Products
About Us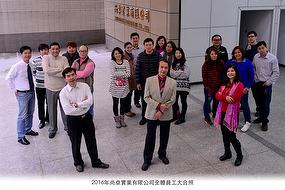 S-TURBO D.I.Y. & HARDWARE CO., LTD., your trustworthy and experienced tool supplier in Taiwan since 1975. We offer widest selection of electric, electronic, cutting, grinding, hardware, jewelry, manicure tools made in Taiwan. Just like an octopus having eight arms, Octopus tools deal all aspects of your need in tools and make difficult tasks easier. Octopus tools have been widely applied in electronics and semi-conductor industries, jewelry, handicrafts and modeling workshops. You are very welcome to join our sales channels. It's our pleasure to support you!
More
News
HOT
S-Turbo has been cultivating tool market in Taiwan for more than 40 years. It's our first time to participate this one of the most exciting shows in automotive world. This year, S-Turbo works hand in hand with ENGINEER INC. to introduce amazing screw removal tools. The way we present and demonstrate will be the coolest thing you have ever seen in tool market!
2018-05-03
✔ Are you concerning about the quality of our jewelry tools? ✔ Do you want to get free samples of jewelry tools before you purchase? Don't worry, just claim your free trial now!
2018-05-03
More